— MUSIC FOR EVERYONE / March 30 / Pre-Order Now —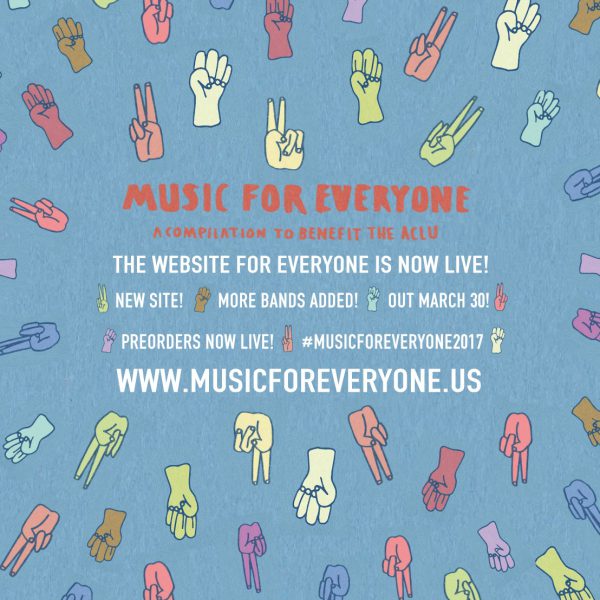 Excited to launch the pre-orders for #MusicForEveryone2017! The compilation, consisting of over 20 Rare/Unreleased songs raising money for the ACLU, will be released on March 30 through Collective Confusion/Sub City Records with an exclusive Donate what you want through Bandcamp.
Since it's curated by our own John Nolan we are excited to let you know there is also an unreleased Taking Back Sunday song included.  Pre-Order and get more information on the artists participating / why they wanted to be invovled at www.musicforeveryone.us
Available Now!
Latest Photos
Tweets by @TBSOfficial