— Store —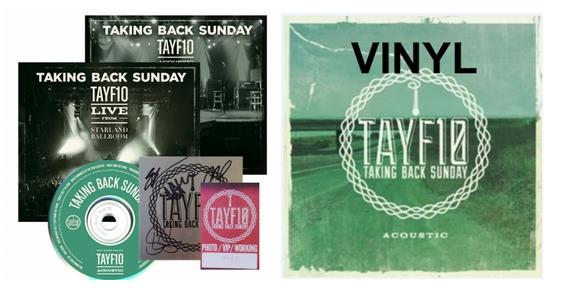 CLICK HERE
to purchase the TAYF10: DOUBLE DVD in HD, TAYF10: ACOUSTIC VINYL, limited edition TAYF10 merchadise, the TAYF10 digital Album or specially priced bundles of both. DVD and VINYL Ship week of December 10.
CLICK HERE
to purchase TAYF10 LIVE FROM STARLAND BALLROOM HD Digital Film, TAYF10: ACOUSTIC HD Digital Film / Digital Album
LIVE FROM STARLAND Available in full on December 10.


New Album
Latest Photos
Tweets by @TBSOfficial